Profesjonele Sina produsearret priveelabel deistige baby wiete wipe
Us doekjes binne makke fan sêfte net-woven fibers, Aloë of net-frangrance, Gjin alkohol, gjin gemysk, OF graad suver wetter, sterile en frij fan ûnreinheden. Wy kinne de wiete doekjes produsearje ûnder jo merk.
Wet doekjes
Styl
gewoane styl
krús styl
pearl styl
Foto's Ref.
Gewicht
Kin oanpast wurde
OEM
styl, gewicht, pakket.
De struktuer fan wegwerp wiete doekjes: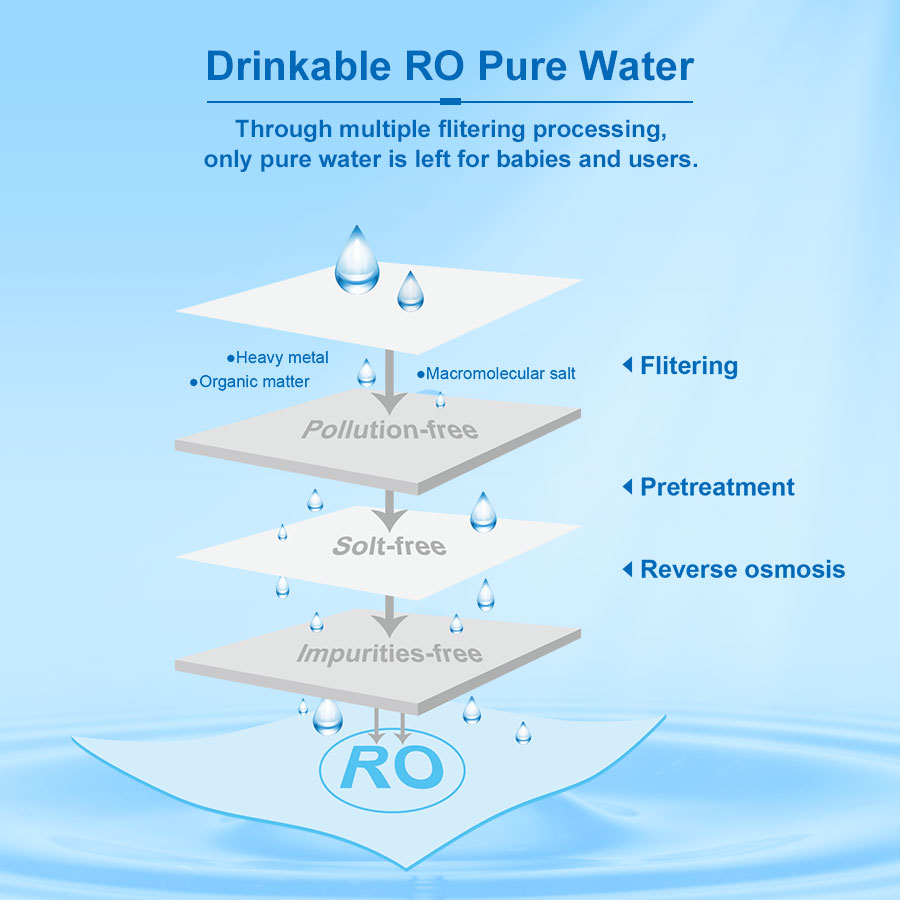 Jo betelje allinich in betelbere OEM-fergoeding foar de earste bestelling, jo sille in unike doekjes hawwe mei jo merk.Wat kinne jo oanpasse op in doekjes?
Wat kinne jo oanpasse op in wiete doekje.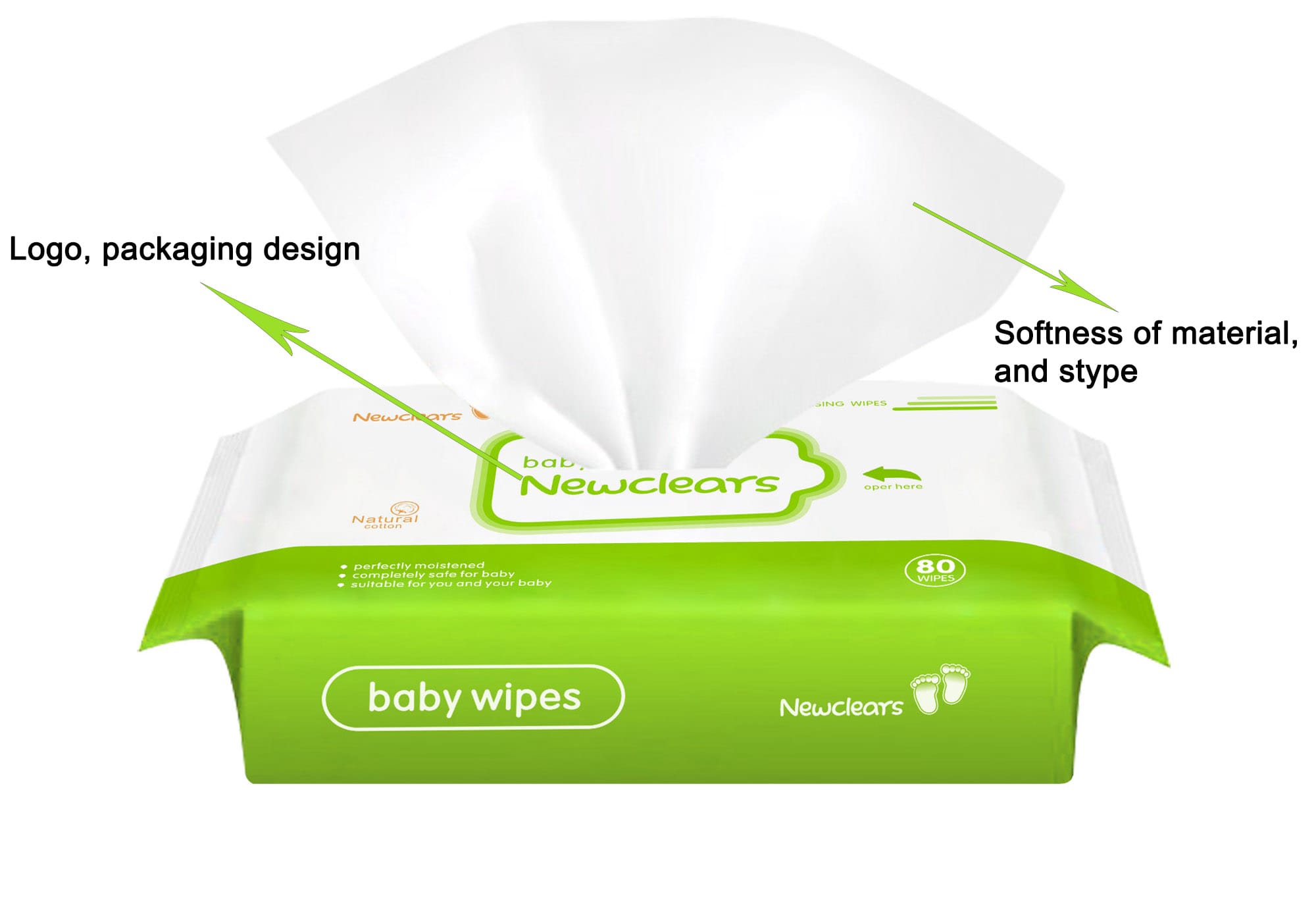 De wegwerp doekjes kinne 3 grutte wêze as oanpast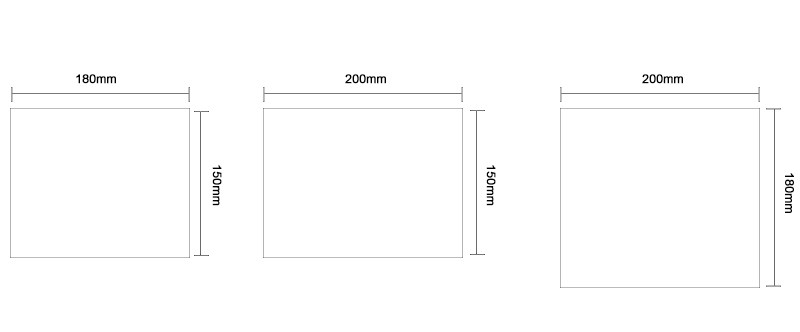 As jo ​​​​mear idee of oanfraach hawwe, diel dan asjebleaft mei ús
Profesjoneel fergees ûntwerp om oan jo ferwachting te foldwaan, sjoch asjebleaft it folgjende foarbyld